Shoulders, Shoulders, Shoulders
I am loving my new jumpsuit! I really want pieces that I can actually be active and be ready for cocktails. Cotton jersey that ended up being perfect for fall. Comfort factor is amazing easily transition from a nap to work to working out! You think I am joking!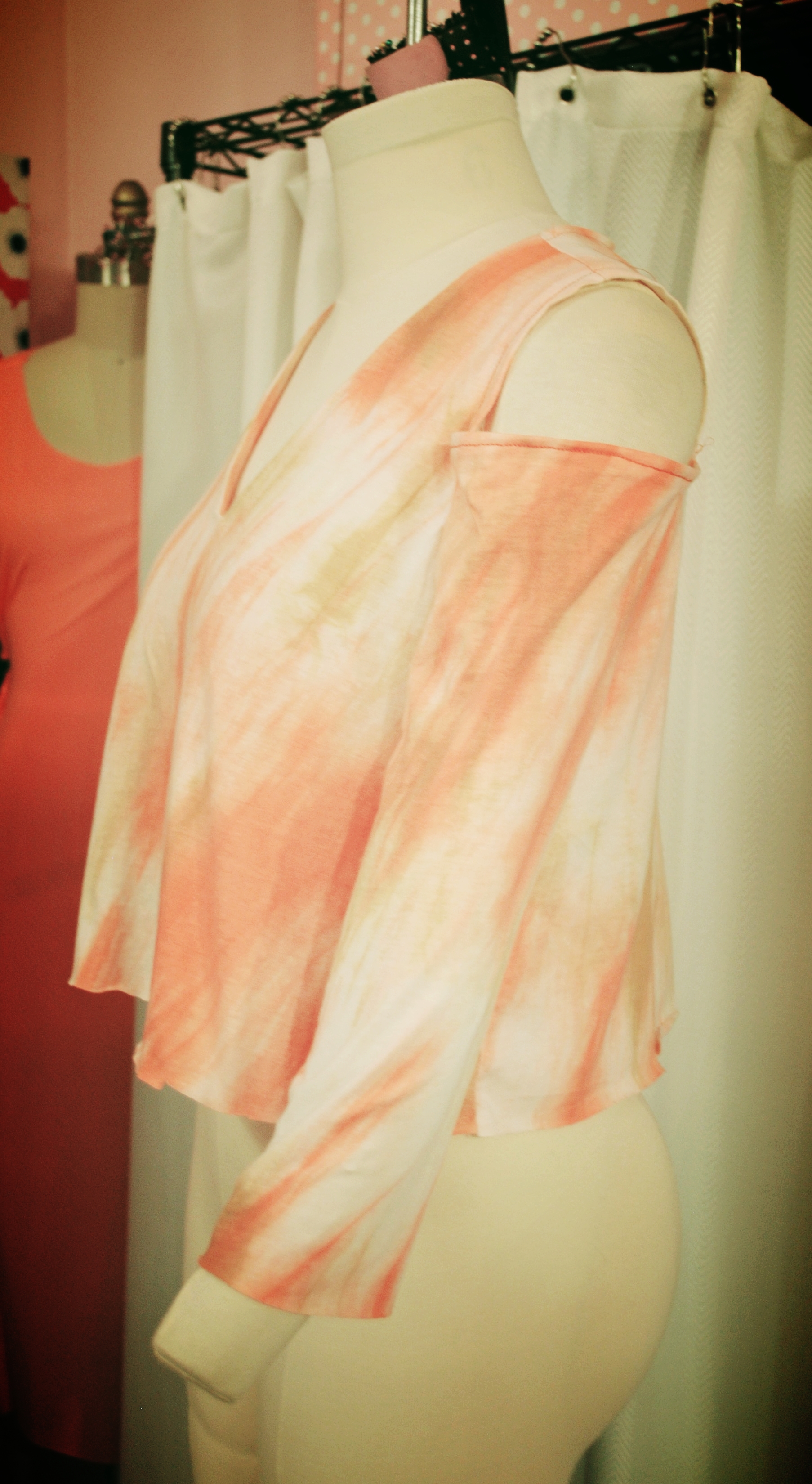 Made it through two hours of sweaty dance and it was fantastic. Did not become sheer with all of the sweat! It is cotton so breathable and dried pretty quickly. Was up down on the ground and comfortable the whole time. Snap closure in the back worked perfect and pockets of course are a must! I was too exhausted to go out after dance but, with a quick change into heels - Boom!